News — cosplay
Posted by Erica Kennedy on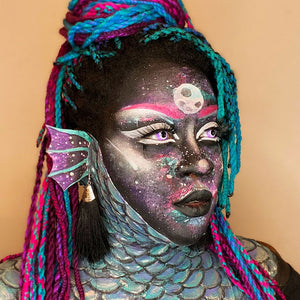 Mehron has been specializing in special effects makeup for many years! We have honed in on the craft and carry the essentials and innovative products. Special effects makeup is used for television and film, drama productions, photoshoots, halloween and more.  We recommend a kit to get all the goodies you need. The ultimate kit is the Special FX All-Pro Makeup Kit!  Mehron's Special FX Kit is equipped with all the makeup and tools needed to create beginner to the most advanced makeup applications! This professional kit includes: Step-by-step pictorial instructions for special effects, 8-color palette with 4 Mask Cover shades and 4...
Posted by Erica Kennedy on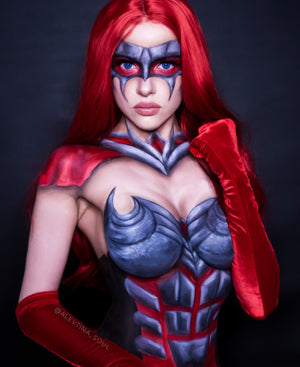 Whether you are unfamiliar or well versed in the realm of cosplay, it's an exciting interest. Cosplay is the practice of dressing up like a character from a book, television show, movie or video game. "Cosplay" is a shortened version of "Costume Play". You may have done a cosplay as your Halloween costume! There are conventions all over the world, movie premieres, competitions, guest appearances, charity events and more.  If you have the passion or an interest in this exciting world you may have a need for Mehron's amazing products to make you dream character become a reality!    ...